About
GORGEOUS JEWELRY HANDMADE JUST FOR YOU OR SOMEONE YOU LOVE.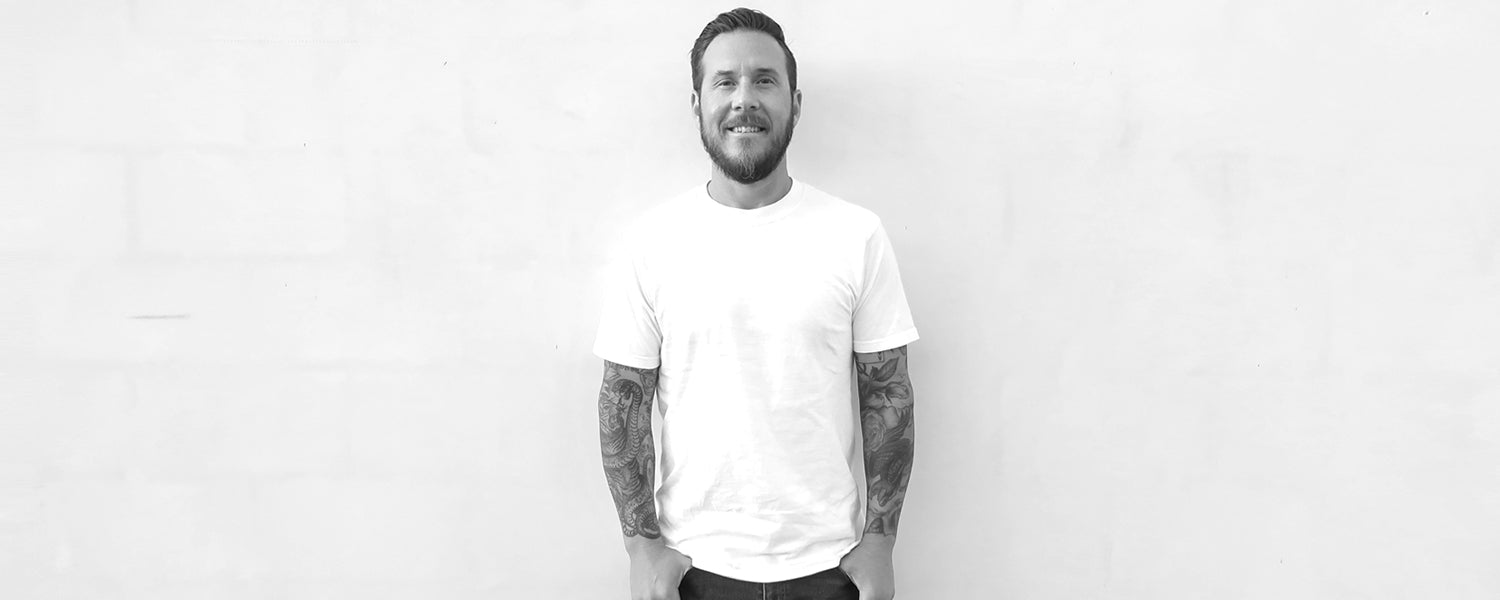 Welcome to SDF JEWELRY. Thanks for stopping by. I'm Jeff Sutherland, the founder of SDF. I opened up shop in May of 2015 after mastering in many creative mediums like graphic design and branding throughout the years. After discovering my passion for metalsmithing, I dedicated my time to designing and creating fine handmade jewelry pieces.
The One-Man Show
I specialize in high-grade Turquoise, Variscite, Opal, Sapphire, and Diamond gemstones. I source each stone, design, and hand-make every piece of jewelry gold & silver sold at SDF JEWELRY. Creating is my passion. I enjoy every aspect of the process from the first consultation to delivering the finished piece. I'm responsible for the photography and art direction here as well.
I want my jewelry pieces to be something that brings joy to others. Something moms, sisters, wives, best friends, even the men out there, can share and pass down for generations to come. I especially enjoy it when partners come to me to design a unique, custom engagement ring to surprise their significant other. I create these pieces from my heart. My jewelry embodies what I think is beautiful.
Working one-on-one with my clients is so important to me. I do many custom-made pieces here and collaborating with each client is the best way I can make their vision come to life. I make rings, cuffs, and pendants using fine yellow gold and sterling silver.
The SDF Studio is located in beautiful, sunny Southern California, which also happens to be my backyard. I'm a Cali native and get a lot of inspiration from the beautiful beaches, striking scenery, and nature surrounding me.
Mission
The mission is simple. To make expertly crafted handmade jewelry pieces that last for yourself or a loved one.
Values
Integrity, inspiration, and a genuine passion for my craft are what drives me every single day.
We never stop learning. I look forward to progressing as a jeweler. No matter how big or small the project, I put 100% of my heart and effort into each piece.
My Background
I've been lucky enough to be taught by some of the most talented teachers and mentors in the industry. I attended an intensive course on stone setting at the New Approach School in Tennessee, taught by one of the best stone setters in America, Blaine Lewis. I studied Metal Fabrication and Wax Working at the Irvine Fine Arts Center with Marilee Nielsen, Melinda Alexander, and Sheri Cohen. Gerald Lomaventema (Hopi, Bear Clan) was my instructor at Idyllwild Arts, California, where he passed down his incredible field knowledge.